Whether it is the start of your journey together, time to tie the knot, or just the chance to rekindle your relationship with some fresh pictures, I want to be along for every part of the way! Pictures with your significant other, whether it be your boyfriend / girlfriend, or husband/wife are always a fun event that won't be forgotten anytime soon.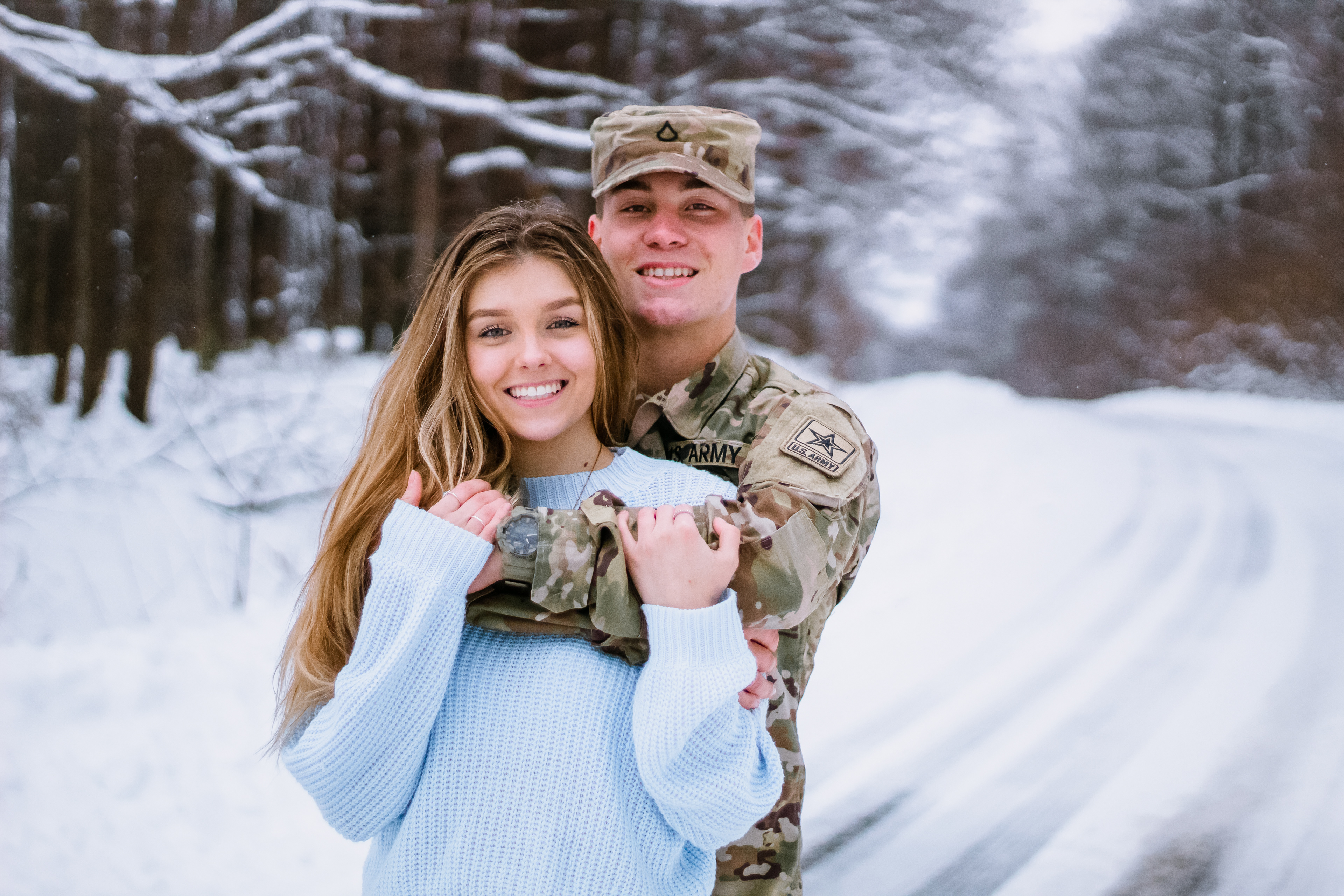 You can expect an action packed hour or two of FUN!
While capturing truly authentic photos is an important part of my job, my number one priority is making you and your significant other feel as comfortable as possible so when you look back at your photos you can remember how much fun your session was!
Do you hate having your picture taken? Not to fret! I use prompts designed to showcase your true personalities rather than ridged poses that look unnatural and unflattering.
Your entire experience from start to finish is designed to be as seamless as possible. Shoot me a message through email or any of my social media channels to start. After your session, you'll get a fully downloadable online gallery which you can share with friends and family!
Let's Create Something Epic!
What to bring is ultimately up to you! Here are some suggestions to make your photos more memorable.
- Bring an extra outfit or two that you can easily change into. Flannels, coats, and jackets are always great choices.
- Pets are always welcomed, but be sure to bring someone else along to take care of our furry friends while you are taking photos.
- Bring any props that you wish to include in your photos!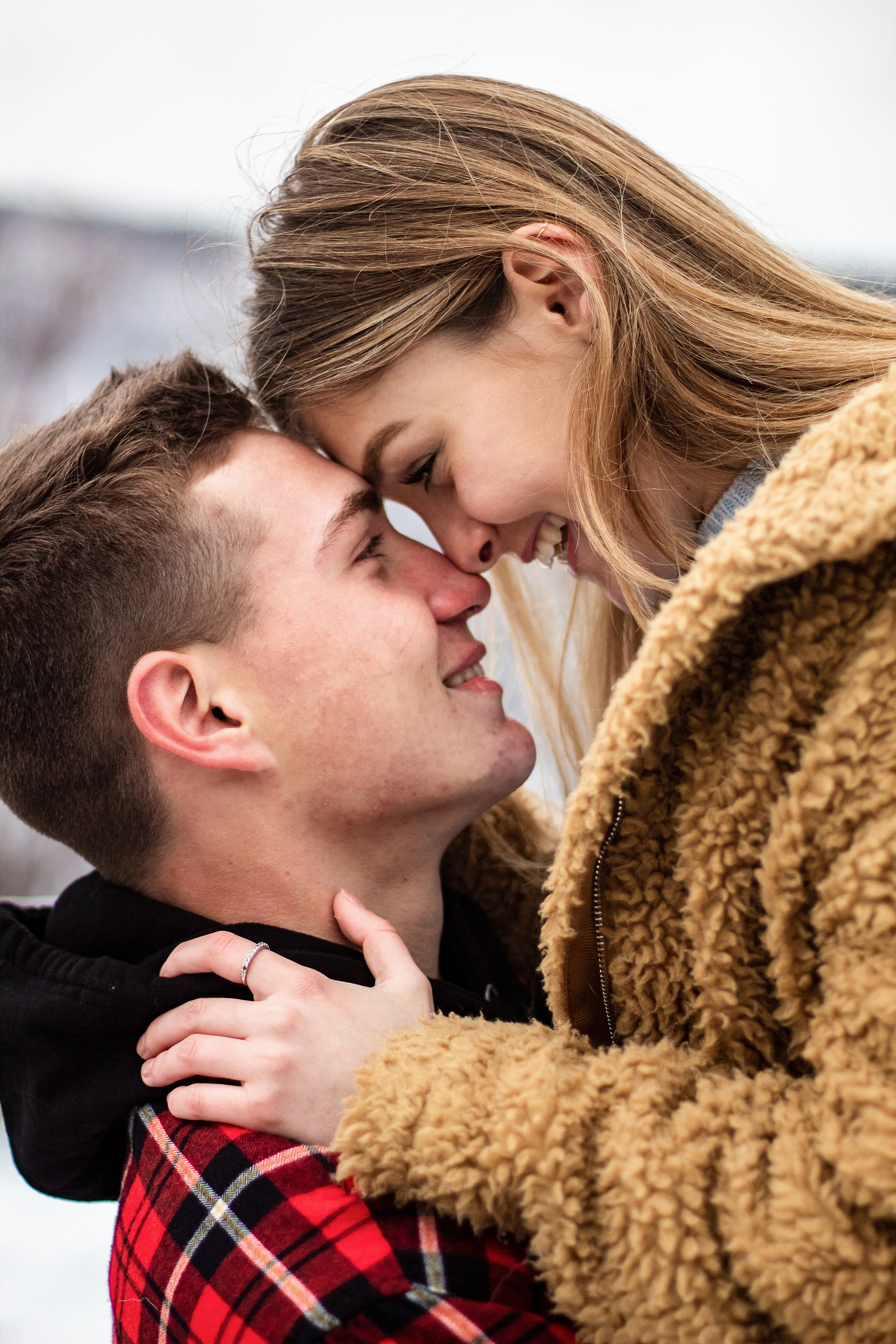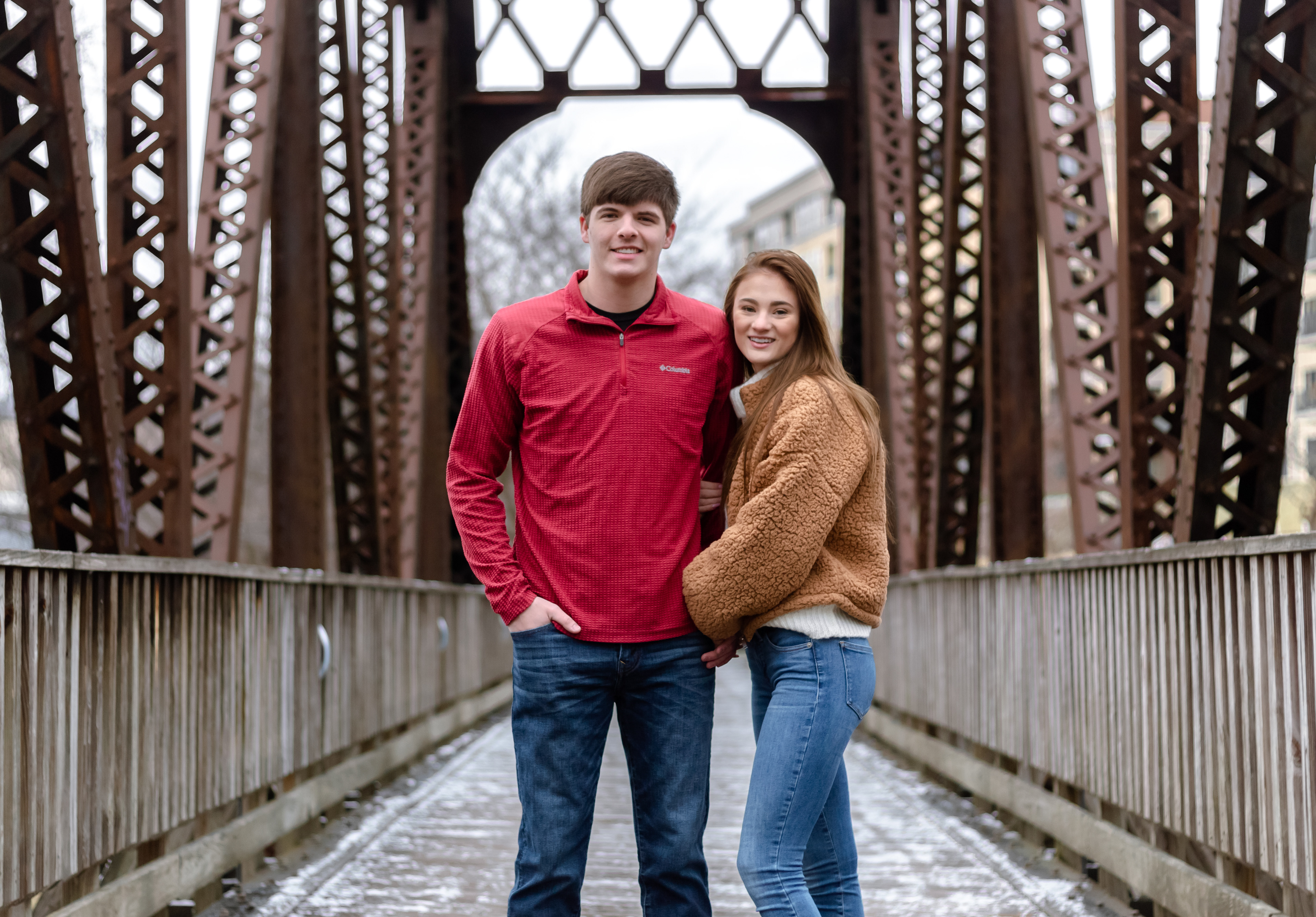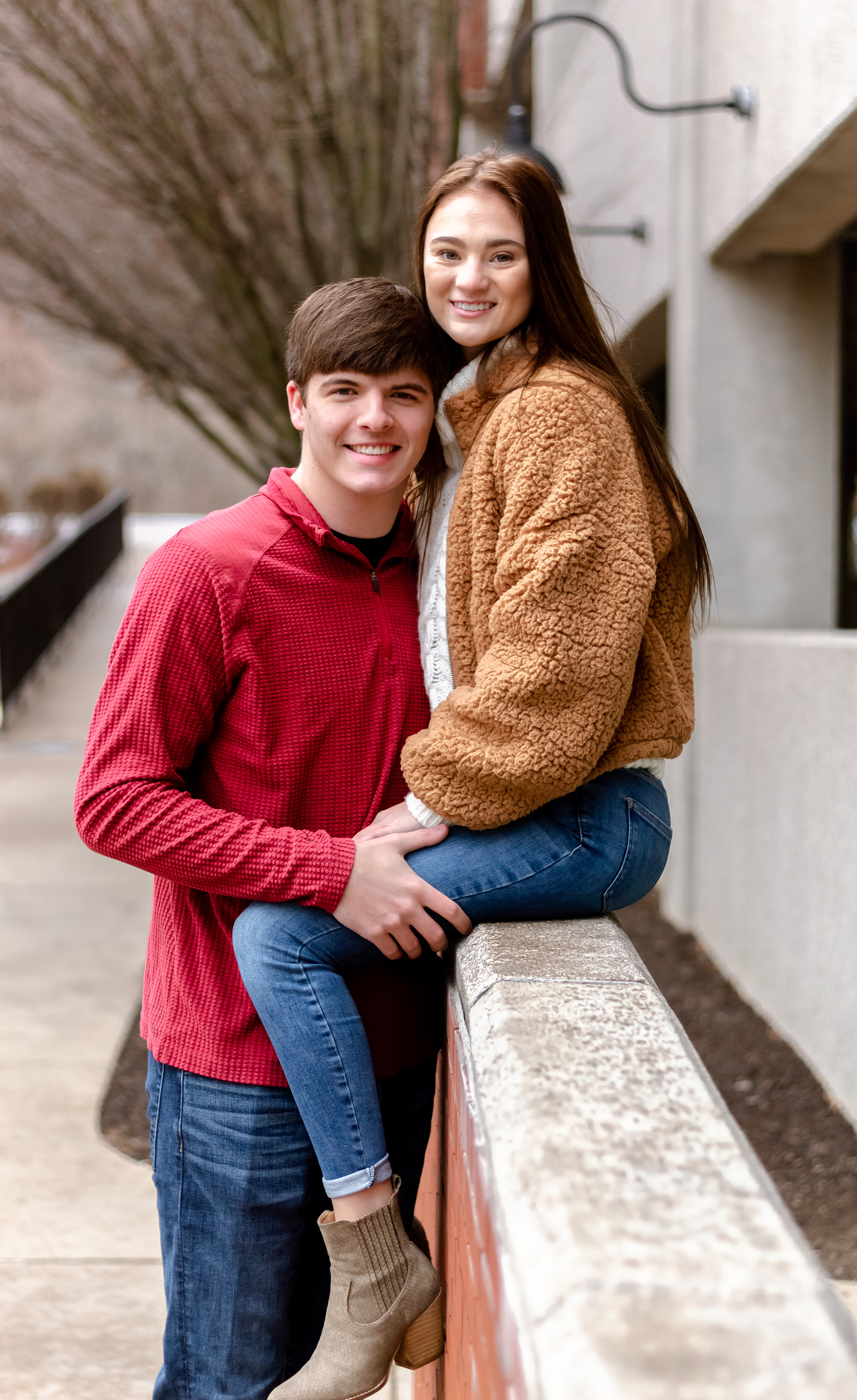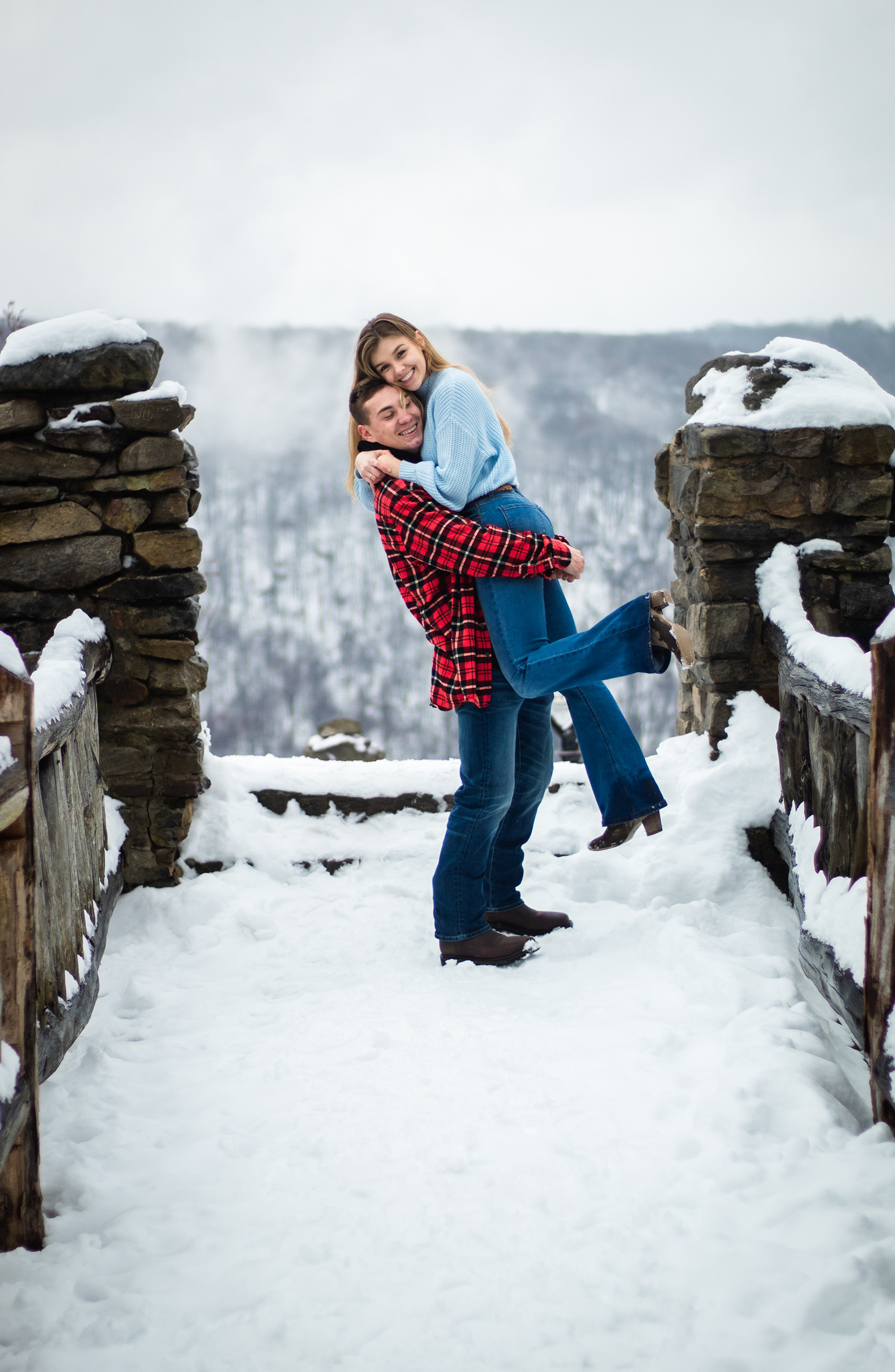 - Up to one hour of shooting
- Up to two hours of shooting
- Unlimited outfits
​​​​​​​
Packages cover the shoot, editing, and a digital download of all edited images.