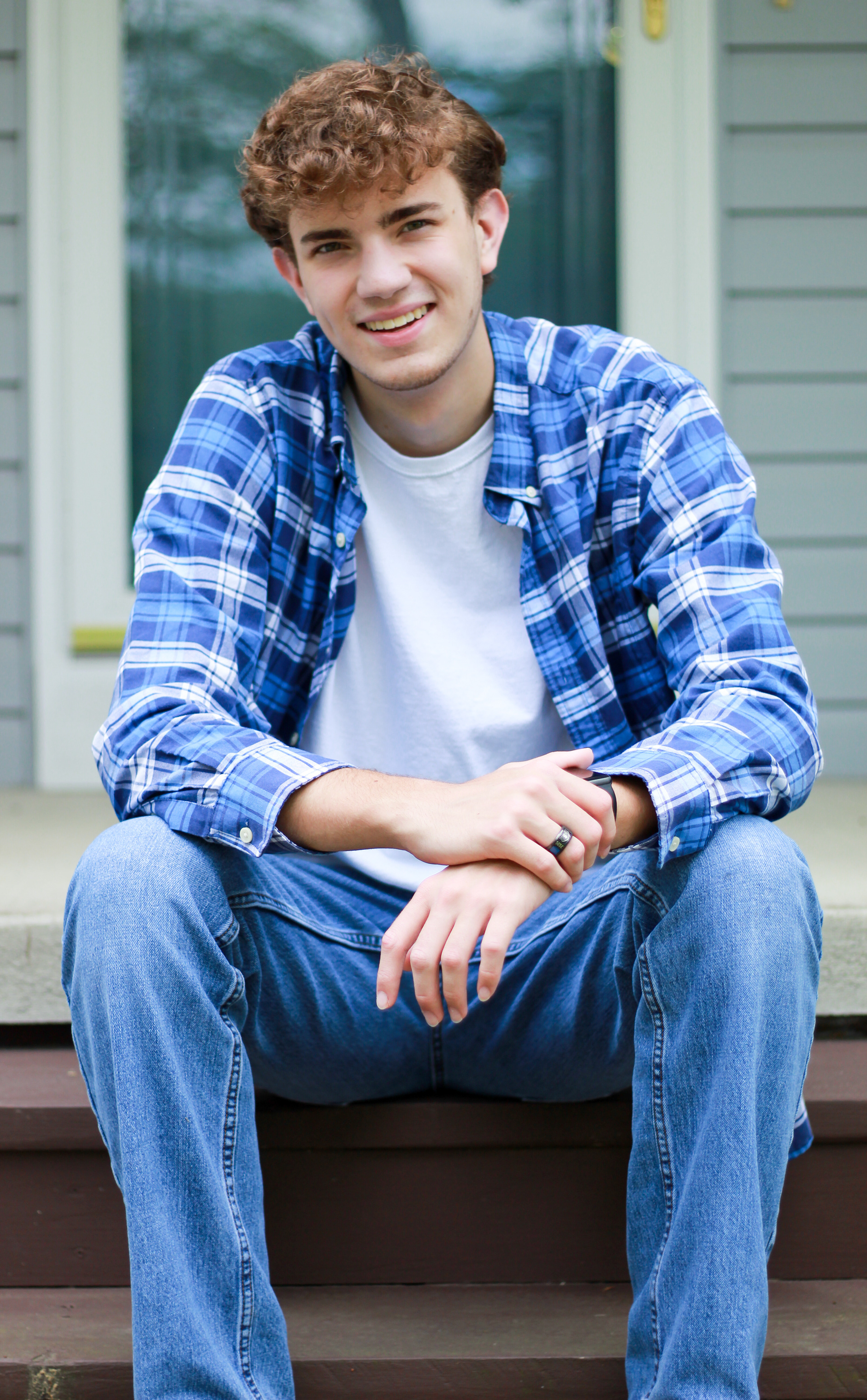 From a young age, I've always had a niche for creativity and fostering new ideas. However, since I was never very good at drawing, I turned to a new form of art: Photography. Since the third grade, I have served on several multi-media staffs creating actionable content to be shared.
I started MWebbMedia as a way to expand my network and connect with new people all while growing my skillset and creating content others can be proud of. I have had the pleasure of working with a myriad of individuals along with several businesses and corporations.
Although photography and videography take up a lot of my time, when I'm not behind the camera I enjoy hiking and exploring new places. I'm also an avid tennis player and largely enjoy staying active.
Currently, I am a student photographer at West Virginia University where I am studying advertising and strategic communications. I aspire to use mutli-media creation skills to benefit businesses and consumers in the future years.
I would love to be your next photographer! At my shoots, we keep things fun and entertaining from start to end to ensure genuine and authentic photos. I look forward to working with you!
"We had a wonderful experience with Mark! He had never photographed horses before and he nailed it; I couldn't be more pleased with our photos and his professionalism."
"I had senior pictures taken by Mark, and he did exactly what I wanted. The pictures turned out great, especially when he edits them!"
"We used Mark recently for the East Fairmont High School Busy Bee Band & Honeybees 50th Anniversary Reunion and could not be happier with the photos that he has provided us. Highly professional and extremely reasonable. We would definitely recommend Mark if you have any events that you want professional photos!"
Mike Swisher; East Fairmont Busy Bee Band and Honeybees